"The Wrong Family is your new obsession. It's full of twists you'll never see coming and you'll be breathless until the end. Trust me: you've never read anything like this." –#1 New York Times bestselling author, Colleen Hoover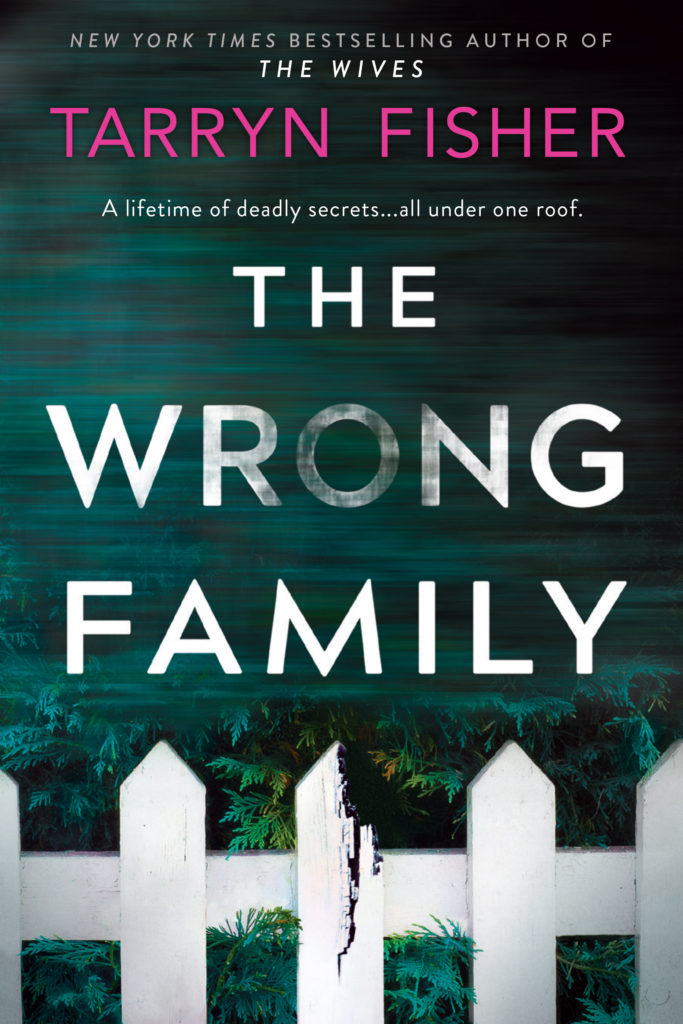 From the author of the instant New York Times bestseller The Wives comes another twisted psychological thriller guaranteed to turn your world upside down.
Have you ever been wrong about someone?
Juno was wrong about Winnie Crouch.
Before moving in with the Crouch family, Juno thought Winnie and her husband, Nigel, had the perfect marriage, the perfect son—the perfect life. Only now that she's living in their beautiful house, she sees the cracks in the crumbling facade are too deep to ignore.
Still, she isn't one to judge. After her grim diagnosis, the retired therapist simply wants a place to live out the rest of her days in peace. But that peace is shattered the day Juno overhears a chilling conversation between Winnie and Nigel…
She shouldn't get involved.
She really shouldn't.
But this could be her chance to make a few things right.
Because if you thought Juno didn't have a secret of her own, then you were wrong about her, too.
From the wickedly dark mind of bestselling author Tarryn Fisher, The Wrong Family is a taut new thriller that's riddled with twists in all the right places.
Purchase Links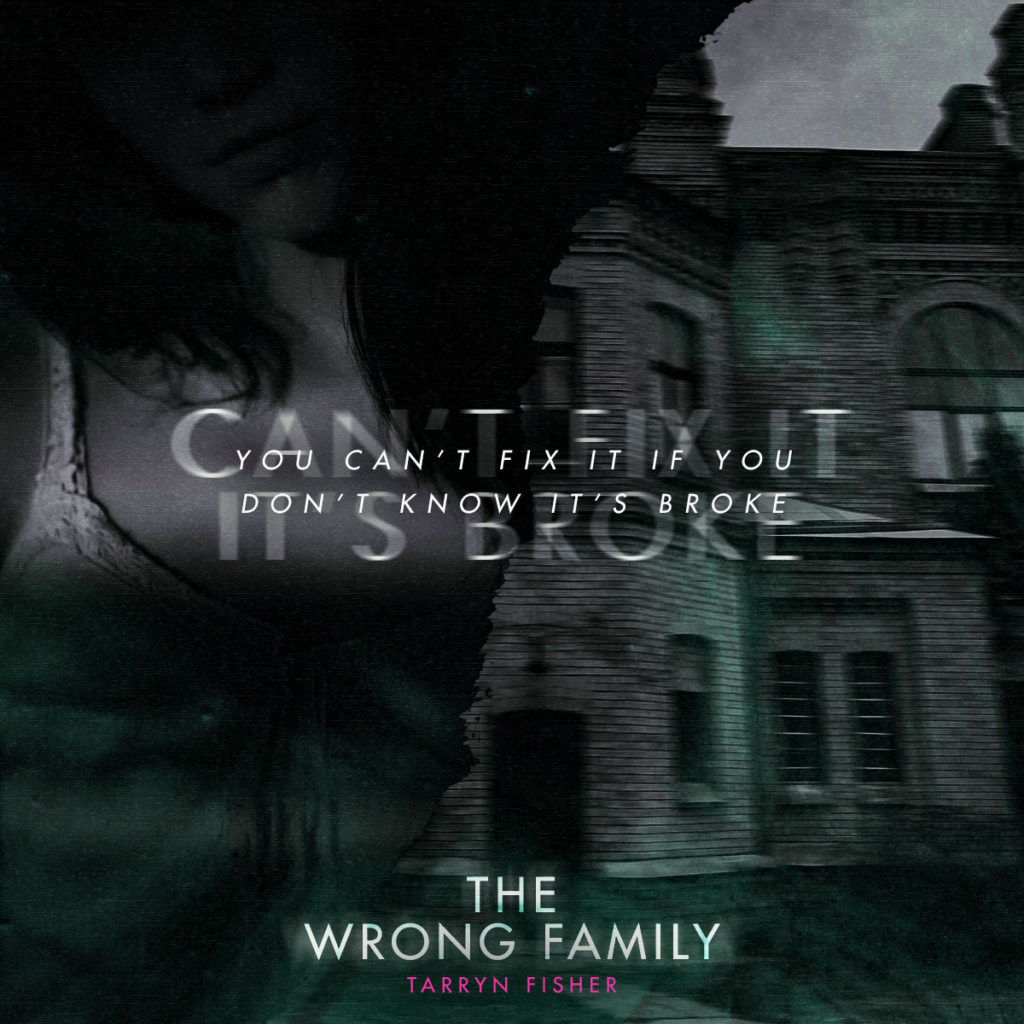 MY REVIEW
What did I just read?? Famous words after delving into a Tarryn Fisher book. Known for her mind twisting stories, Fisher has once again tantalized a story plot that left me with questions even when I received all of the information. Confusing?? Nah…..not really. It is just hard laying out one of Tarryn Fisher's novels without spoiling any of the nuances that the author is 'known' for creating.
Between the covers of The Wrong Family – readers will be introduced to Juno and Winnie. Two characters that lead lives that are as completely opposite as night and day. Winnie seems to have the perfect life with her husband Nigel and their son. In a typical family dynamic, there is more than meets the eye behind the doors of the Crouch home. A fact that Juno will contemplate heavily after spending time with the Crouch family.
With secrets surrounding the Crouch family that weigh heavily on Juno's mind, a series of events will take place that no one could predict. A series of twists and turns that will set a precedent of epic proportions. What takes place behind the doors of the Crouch home will lead you on a journey of secrets and revelations that only Tarryn Fisher could write. A thriller so entwined in secrets, you will have questions even once you have the answers.
Get ready for the ride……The Wrong Family has just the right touch of mayhem and madness that will keep you glued until the very last page.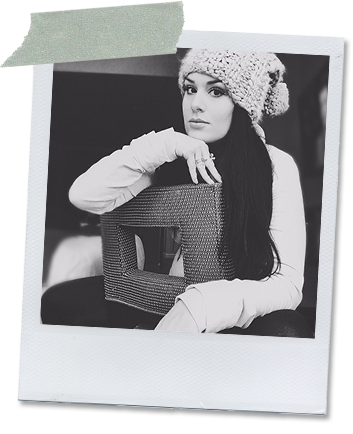 Tarryn Fisher is a New York Times and USA TODAY bestselling author of nine novels. Born in Johannesburg, South Africa, she immigrated to America with her parents at the age of thirteen. She spent the next eighteen years in South Florida, where she earned her degree in Psychology. A sun hater, she currently makes her home in Seattle, Washington, with her children, husband and psychotic husky. Tarryn writers about villains and loves connecting with her readers on Instagram (@TarrynFisher, 61.9k followers). Visit her at TarrynFisher.com for more information, or check out her fashion blog at GuiseOfTheVillain.com. Tarryn is a Slytherin.
Website:
Facebook:
https://www.facebook.com/authortarrynfisher
Instagram:
https://instagram.com/tarrynfisher/
Twitter:
https://twitter.com/DarkMarkTarryn
Subscribe to Blog via Email